It's all over the news –  Hillary Clinton went the way of the maverick with her email reality and now everyone is freaking out— for good reason.

Here's the thing – when you're dealing in sensitive information, your best bet isn't to ride in like Don Quixote on a DIY bender and attempt to wrangle technology with your AOL trial CD and a dream.

I mean sure – if you're just trying to fill the void with some more cat memes and forwarded joke emails with a million recipients, then by all means get in there and see what she can do, amirite?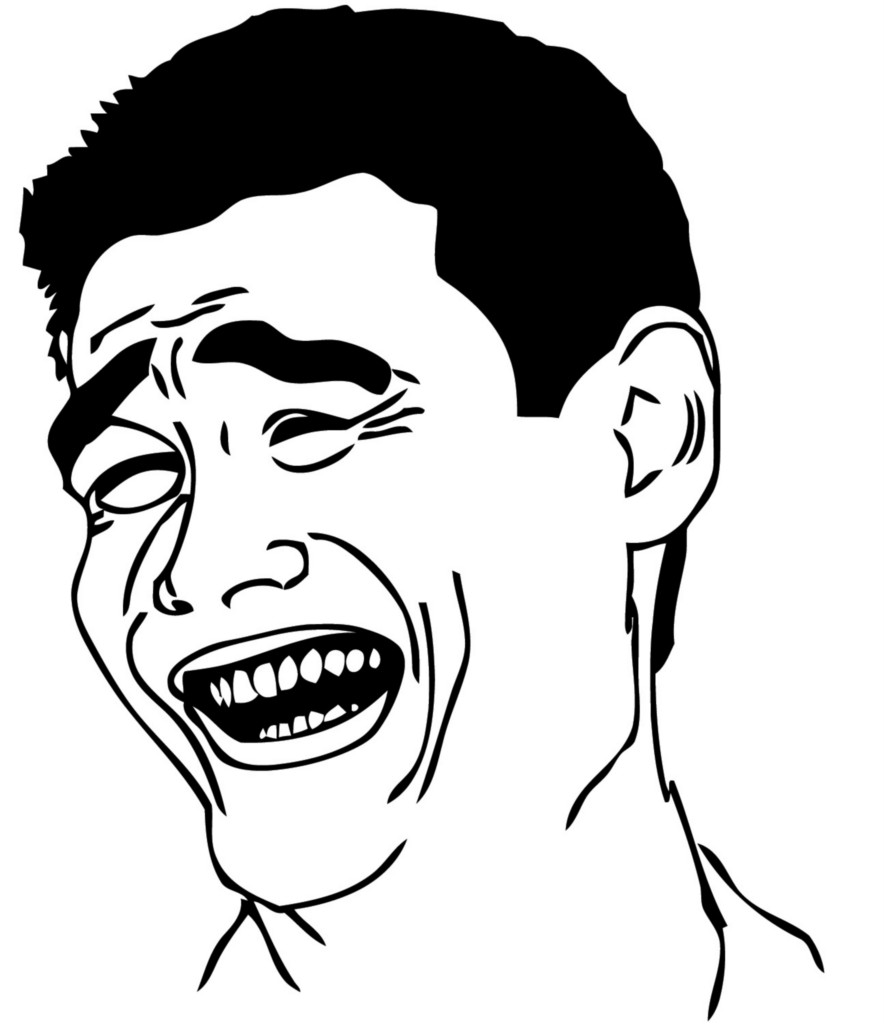 But if you're looking for a SECURE solution for dealing with sensitive data ::COUGH Student Data COUGH:: then you might want to consider finding an expert to help keep your information safe.


I mean, I'm no expert, but…. oh wait, I AM AN EXPERT.
Trust me.


Sure, Moodle is great because it's open source… which means that you CAN host it and manage it yourself… but learn a lesson from Hillary – don't do it (unless you really know what you're doing). Because your students deserve security, and you deserve to go into the primary season without any major scandals unfolding.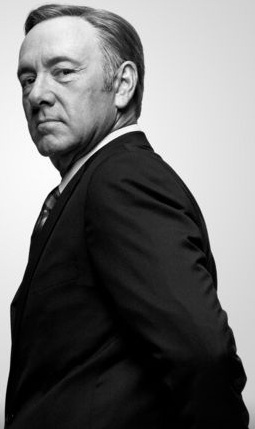 Do the math.
We might not be the right services provider for you, but your school/company/org is worthy of a dedicated service provider – not a hack-y, hodgepodge, homebrew Moodle system that lacks checks and balances.
Come on over to Moonami.com and chat with one of our experts – because in addition to Moodle Savvy and Tech Finesse,  we have a sense of humor and a handle on pop-culture references… le duh.
PS – at least one Moonamite really loves HIllary – it's not about politician-bashing… it's about keeping your data safe and 5pm chuckles. k thx. Luv u byeeeee