That's right folks – This. Is. Happening.
Join us, as we poll the internet to discover the hottest Moodle feature. It's Teacher features vs Admin Features in a bracketed race for the championship. Who will emerge as victor? It's up to you!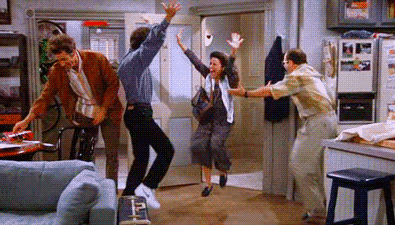 But wait, there's more!
This isn't just a silly little voting game – it's a whole flippin' promotion – complete with $50 Amazon gift card.
How to win:
Each bracket features a head-to-head battle. If you vote for the winning option (the one that garners the most votes during the voting window), you will earn points. The person with the most points will win the gift card. It's important to check back for the rest of March. Winner announced April 1st.
Check it out below, and follow us on twitter @moonamihq for reminders to vote, news and announcements!